FREE Ground Shipping

On orders over $25
At MyGift, you will find high-quality and uniquely designed home décor at affordable prices. Such as this coastal set of 3 nesting wooden crate style dessert stands in a vintage gray finish. The wood cupcake riser is a square platform. Its rich, warm color complements the colorful desserts spread across its surface, creating a captivating focal point.
On top of the cake risers, a variety of mouthwatering desserts are meticulously arranged, showcasing a symphony of flavors and textures. Such as a fresh berry Chantilly cake with layered cream and sliced strawberries, as well as plated and lined baked goods, all highlighted by the contrasting wood pedestals.
Refreshing drinks adorned with sliced fruit is served in this modern natural wood beverage carrying tray with cutout grooves to snugly hold the handles of its 6 glass mason jar mugs with metal lids and black plastic straws.
A unique geometric designed tabletop wine rack in a rustic burnt wood finish has uniform cross hatched square openings to hold up to 8 bottles of prized wine in an eye-catching showcase. Here it stands vertically on a table as a captivating display next to an upright opened wine bottle with an enticing glass of red and a small serving of cheese.
The sleek padded black mat on this sophisticated natural wood jewelry display board provides a contrasting background for the various metals of these three necklaces and their pendants to help them pop. Standing on a table in a matching set of two, these contemporary jewelry easels each have 18 cutout notches to customize the way necklaces are hung and openly displayed.
Our products feature real solid wood with various neutral finishes to complement a wide range of styles. Variations in the wood grain along with the natural color and protective colored varnish makes each piece unique.
You will also find many wood and metal combination pieces for an aesthetic ironwood look, such as this set of 3 pedestal risers in varying heights, each with a square wood top display board held up on a sleek black metal bar with a thin square base. These matching pedestals provide an attractive and dynamic presentation of boxed pearls, an arrangement of jade bangles, and a decorative pink succulent in a white ceramic pot.
We also carry a diverse array of decorative artificial plants like this charming 4-piece variety set of miniature faux succulents in round, white ceramic pots with a diamond pattern arranged here in a neat row on top of a whitewashed wood platform. Coming in mixed colors of realistic shades of green and red, each succulent can be displayed separately or together to complement a wide range of décor.
Find the perfect gift or pieces that fit your style here at MyGift.com, also available on Amazon.com.
MyGift Promise
We strive to provide quality designs at everyday, affordable prices. We want to turn every home into a dream home. 
Who we are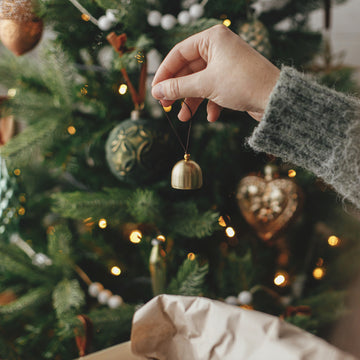 Want to step outside the box with your Christmas tree decorations this year? We've got 7 unique ideas to really make your tree stand out.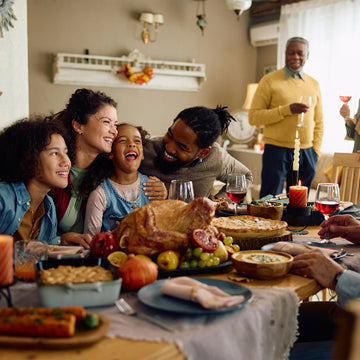 Make this Thanksgiving extra memorable with fun family filled activities to do while feasting.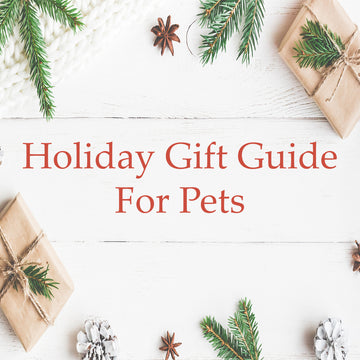 Don't forget our furry, feathery, and scaly friends this holiday season!
Quality designs made affordable: MyGift believes that every home should look stunning, without the need to break the bank.
We specialize in home decor products with a distinctive, rustic theme - perfect for modern farmhouse living, vintage designed spaces, and contemporary home and businesses.