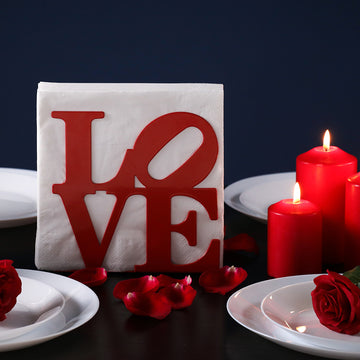 Valentine's is another great holiday to show your fondness and appreciation to those you love. Although a card is splendid, sometimes the perfect gifts goes a long way with showing your affection. Whether it be your wife, husband, boyfriend, girlfriend, or someone you treasure, we've come up with some perfect items to show your gratitude for that someone special.
Gift Ideas for Her
Gift Ideas for Him
Dior Sauvage Eau de Toilette combines earthy wood aromas with warm peppery undertones for a scent that will send you into a wide-open space under a clear blue sky. Besides, who doesn't want their man smelling like a French model?
Personalized Silver Loops on Braided Leather Bracelet lets you add a personal touch to fine jewelry for him. Each silver loop can contain important dates, children's names, or even hobbies you share, you choose! A gift that no matter where he is he will be reminded of you.
Searching for more gift ideas? Check out Valentine's Day Gift Ideas on MyGift.com!